Alumni Spotlight - March 2019
Tony Koung '16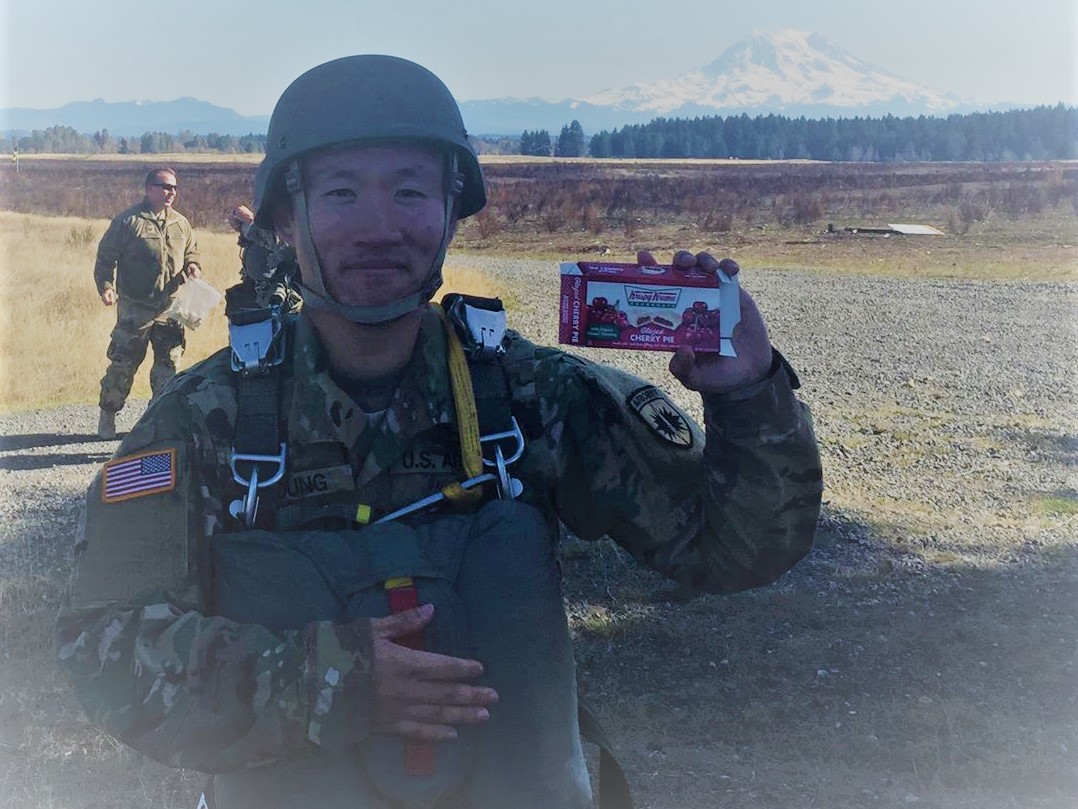 Tony Koung was born in Saudi Arabia but grew up in Hacienda Heights, a suburb of Los Angeles, California. He joined the Army right after school, on July 10, 2001. Tony recalls being at boot camp during the horrible events of 9/11. After boot camp, Tony was sent to Kansas to work for the Army's Human Resources department at Fort Leavenworth, where he remained for three years. He then left the military for two years and took some college courses in various places before joining the Army National Guard in California. He was later transferred to Florida.
In Florida, Tony enrolled at Riddle Nautical University in Daytona Beach where he earned his first two degrees, a Bachelor's in Aerospace Engineering and a Master's in Mechanical Engineering. He was then hired by Boeing and moved to Washington state in 2011. Tony worked as a manufacturing engineer for one year then became a structural design engineer. He began teaching for Oregon Tech in January of 2015 at the campus at Boeing.
At this time, Tony began studying at University of Washington to earn a Ph.D. but struggled because he didn't feel he knew the fundamentals of mechanical engineering. What do you do when you don't know the fundamentals? You go back to school! So Tony enrolled in Oregon Tech's Boeing program to earn an additional Bachelor's in Mechanical Engineering in order to refresh his memory on the basics. Simultaneously, Tony was at UW working on a dual Ph.D. in Material Science and Mechanical Engineering, teaching for Oregon Tech and attending Oregon Tech classes, all while also serving in the National Guard. Tony had to put a hold on his doctorate in Mechanical Engineering while attending Oregon Tech as a student. Some of the Oregon Tech courses were applicable towards the Ph.D. in Mechanical Engineering and he received his first Ph.D. in Material Science in 2018 and will receive another doctorate in Mechanical Engineering from UW this June. He also holds an online certificate from MIT in Additive Manufacturing for Innovative Design and Production. Tony embodies what it means to be a life-long learner!
In addition to learning, teaching is also a passion for Tony. He currently teaches three evening classes for Oregon Tech at Boeing. When it comes to being in the classroom, Tony says his favorite part of teaching is taking someone from a non-engineering background and transforming them into a trained engineer. He has to be strategic about the work he gives his students so that they have the time to do it and understand it. Using the machine shop at the Boeing Everett plant is a huge benefit for the Oregon Tech students there.
The Army is still an important part of Tony's life. He currently leads troops, working in a strategic command for joint force headquarters. His role is responsible for disseminating information to the entire state of Washington. Tony is hoping to stay in the Army for at least 20 years.
In the little spare time he has, Tony likes to do research about inventions. He already has one patent through Boeing titled: Ratcheting shape memory alloy actuators and systems and methods including the same. One of his goals,as an inventor, is to decrease the amount of parts needed to make things work. He tries to alleviate employees' suffering with his inventions and has two more pending patents.
Tony and his wife have a 2-yr old daughter and his wife, who is also passionate about education, is in medical school at UW. When it comes to education, Tony believes in getting as much education as possible and as early as possible. He hopes to eventually become a full-time professor.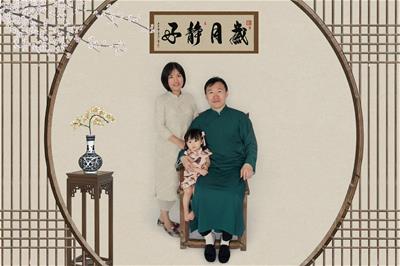 ~Becky Burkeen, Alumni Relations Manager