Alumni Spotlight - April 2018
Stuart Jantze '04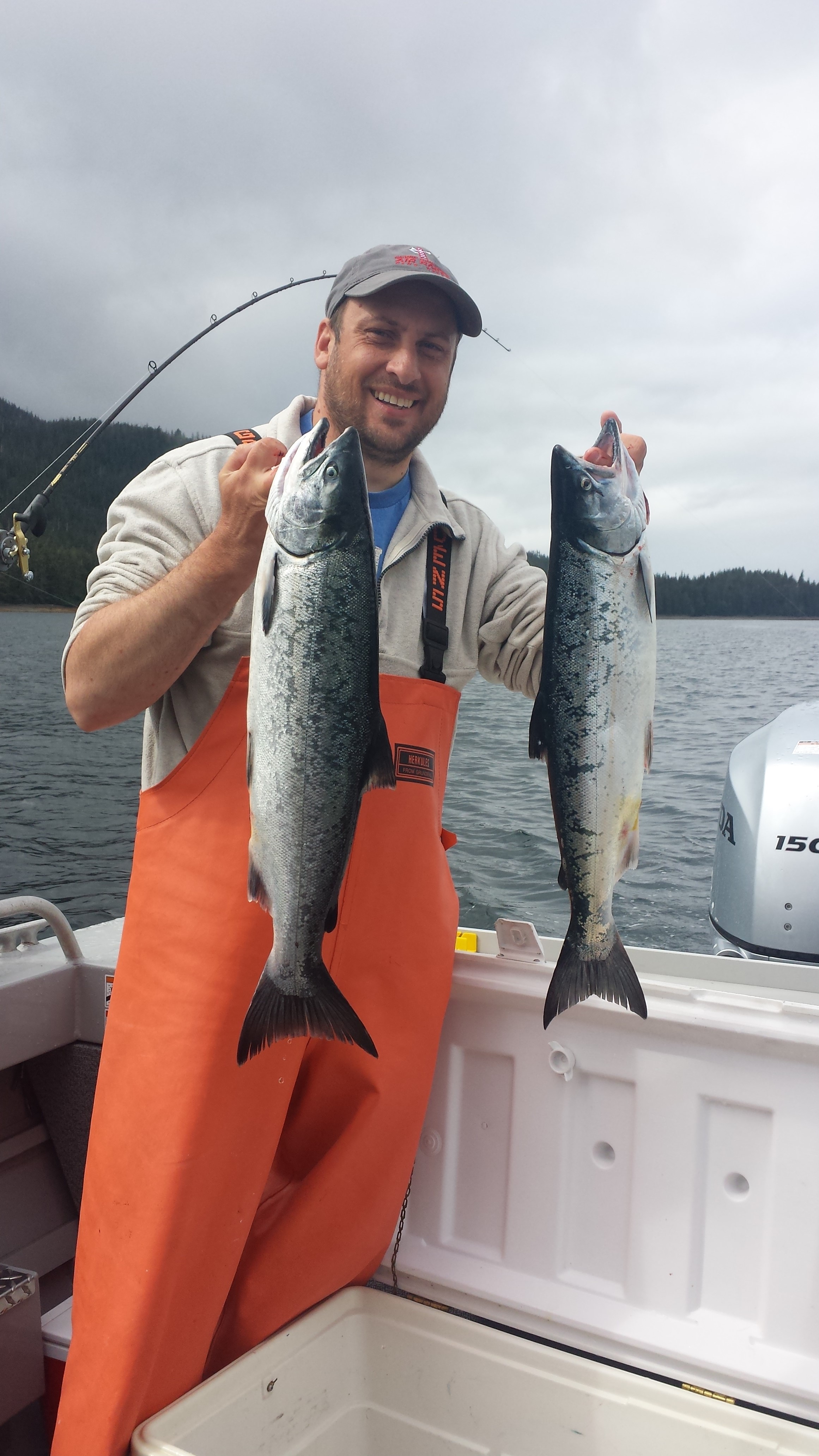 Stuart Jantze graduated from Oregon Tech in 2004 with a BS in Civil Engineering. Born and raised in Bend, Stuart grew up learning to hunt and fish, activities he still thoroughly enjoys today. After receiving his AAS in Drafting Technologies from Central Oregon Community College, he headed to Klamath Falls in 2001 to pursue a civil engineering degree. The Southern Oregon city, with access to outdoor recreation, accomplished professors, low faculty to student ratio and hands-on learning made Oregon Tech a good fit for Stuart.
During his time in Klamath Falls, Stuart was the co-captain of the Civil Engineering Concrete Canoe Team in 2003 and 2004. The American Society of Civil Engineers (ASCE) competitions involve civil engineering students designing and fabricating a steel bridge to hold 2500 pounds and constructing a concrete canoe that floats and can support paddlers to compete in a race. At that time, Stuart recalls the team having to borrow dated life vests from the outdoor program at the school. Funds have not been easy to come by to purchase vests for the team even in recent years; until now. This year's team has the luxury of wearing brand new life vests that Stuart purchased and donated to the school. Not only did he outfit the team with phenomenal high-quality life jackets but he even went out of his way to include river knives, and whistles, all of which improves safety on the water.
Supporting Oregon Tech is not the only way Stuart shows his philanthropic side though. Stuart has been involved with the ASCE in various capacities, including as the Oregon Section - Capital Branch president in 2010-11 and currently as a committee member and chair of an annual event near and dear to his heart, the Mid-Willamette Valley Future Engineers Day. Stuart works hard helping to recruit that next generation of high school students to consider a career in the engineering profession by putting on this event which serves about 300 high school students each year in the Salem area. Students hear from high-profile guest speakers in the engineering field, have lunch with engineers, tour local industries, and meet with Oregon engineering colleges.
Stuart turned his passion for boating into a successful career. After working for ODOT's Bend Constitution Project Managers Office then ODOT's Salem Pavements Unit, he began working as a Boating Facilities Designer with the Oregon State Marine Board in 2007. In this position he designs facilities in Oregon for recreational boating such as boat launch ramps, parking lots, docks, restrooms, and more. Outside of work, supporting Oregon Tech and future engineering students, Stuart spends several weeks each summer fishing with his family and friends in Alaska.
~Becky Burkeen, Alumni Relations Manager