Alumni Spotlight - June 2019
Chris Duffin '99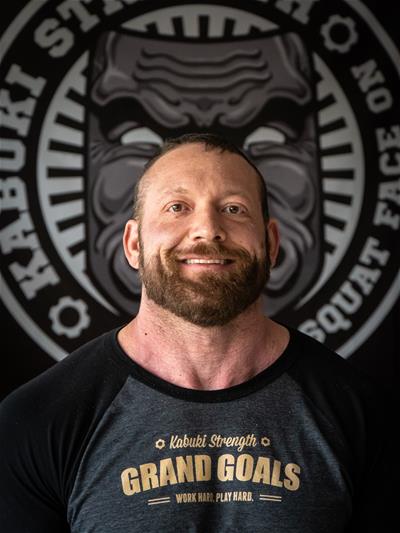 Mechanical engineer. Professional powerlifter. Business owner. Inventor. Educator. Author. There are so many ways to describe Chris Duffin, the 2019 alumni award recipient for the Scientific Achievement Award. Here is a brief glance at his career and achievements.
Chris grew up in Oregon as the oldest of four siblings. For a few years of his childhood, his family lived a transient lifestyle, living off the grid with the children eventually going into foster care for a time. By high school, Chris' family had settled in La Pine where he was determined to make a better life for himself. He studied hard and excelled at sports, propelling him to become valedictorian of his senior class and an accomplished wrestler in 1995.
Chris had his sights set on attending Oregon State University as a wrestler, but did not receive the financial aid he needed in order to attend. An article in the paper - taken from his college scholarship essay submission about how he had beaten the odds and accomplished so much - caught the eye of a reporter and was published in the Bend Bulletin. A professor at Oregon Tech read the article and secured a scholarship for Chris to attend the school. Chris continued to work hard in college. He studied Manufacturing Engineering while purchasing and managing a paintball business, adopting one of his sisters and working at Jeld-Wen. He graduated from Oregon Tech in 1999.
Working and raising the sister he adopted as well as caring for his two younger sisters throughout the years kept Chris busy after college. That didn't slow down his ambitious nature though. He enrolled at the University of Phoenix and earned his MBA. He eventually moved to the Portland area where he became a corporate executive working in automotive, high-tech, heavy equipment and aerospace fields. His passion though, was still in athletics. He took up powerlifting and began attending competitions. Over the years, Chris was ranked number one in the world and held numerous world records in powerlifting, and currently holds the Guinness World Record for the heaviest sumo deadlift with a lift of 1001 pounds for almost 3 repetitions.
In 2008, Chris began his own business venture, opening Kabuki Strength Lab in Portland. Not only does he coach athletes, but he and his business partner have started their own line of strength equipment that they build in their manufacturing space in the Clackamas area, which also doubles as a human performance laboratory. Chris' schedule is packed with speaking engagements, addressing clinical and sports professionals around the world about strength and human movement.
Chris recently wrote a memoir about his story and life philosophy, which will be published later this summer. The book, titled The Eagle and the Dragon, will inspire readers into actionable self-reflection and an intentional pursuit of strength in all aspects of life. The book will be available in print, digital, and audiobook formats in July.
Today, Chris lives a purposeful life, working to grow the company he built and spending time with his wife Jaqueline, three beautiful children Isla, Coralie, and Briley, and Great Dane monster-puppy Steadman. He looks back fondly on his time at Oregon Tech, where he developed many of the pivotal skills and foundational disciplines that have enabled him to perform at a high level and make a lasting impact in the world around him.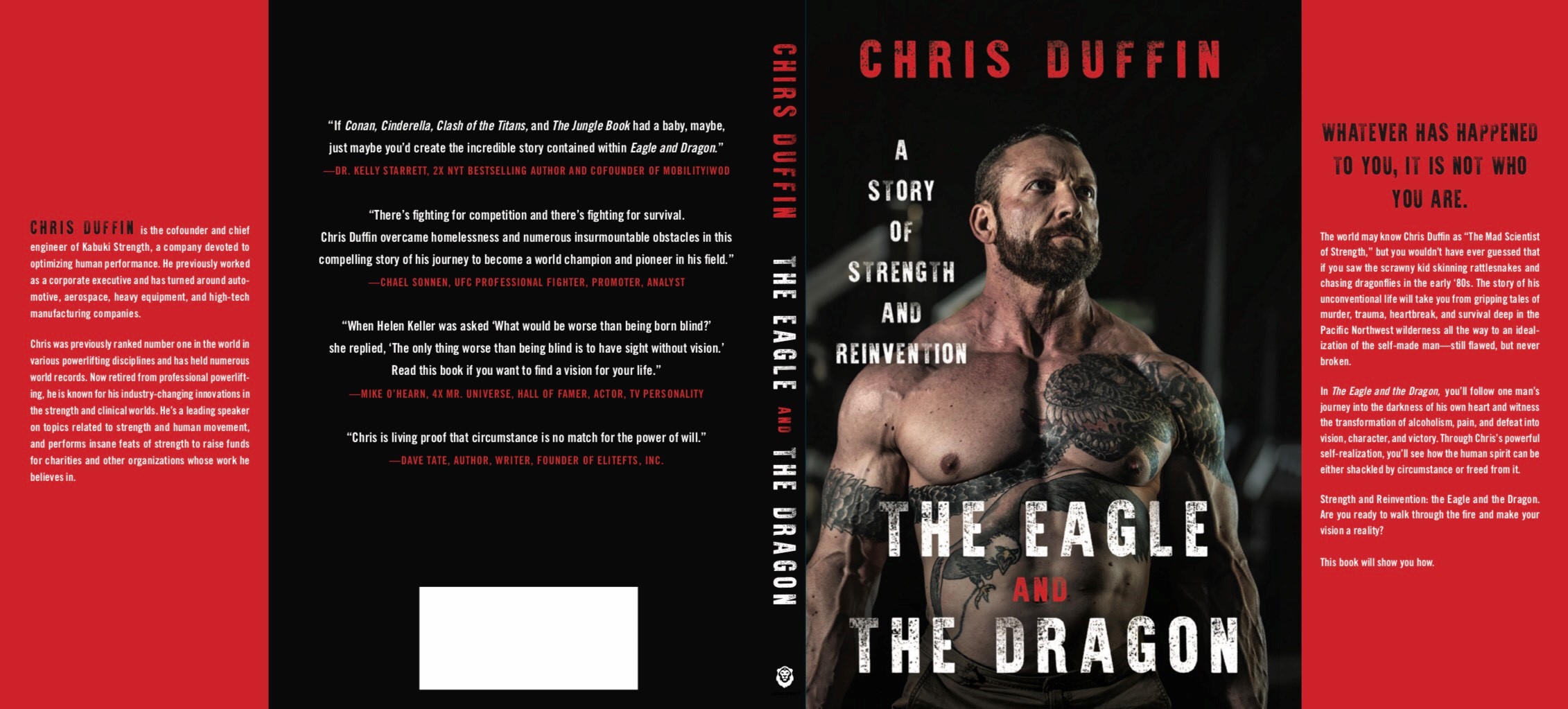 ~Becky Burkeen, Alumni Relations Manager