Alumni Spotlight - February 2018
Josh Weissert '06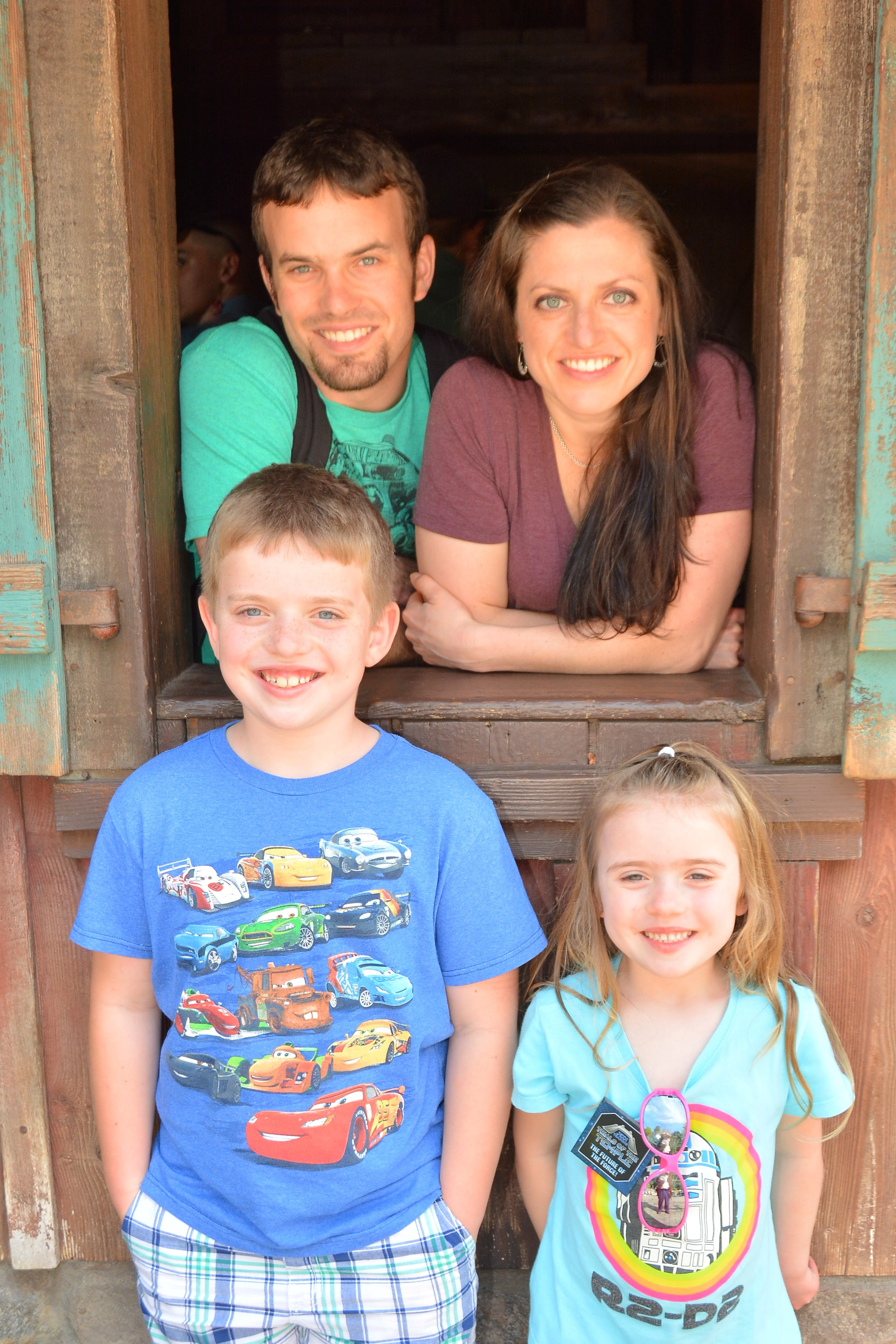 I had the pleasure of meeting Josh Weissert at the Blazers alumni event during my first week at Oregon Tech in January 2018. I was impressed that he owned his own business after graduating summa cum laude from Oregon Tech with a Bachelor's degree in Mechanical Engineering Technology in 2006. Today, Josh is a principal engineer and partner at Energy 350 based in SE Portland. Energy 350 is well connected with OIT's REE program and has multiple graduates employed. They have also hosted internships for past OIT students.

Shortly after the Blazers game, Josh and I met for lunch in West Linn, where Josh resides with his wife and two children. I was thrilled to learn that Josh's wife, Danelle, also attended OIT for pre-nursing. They met during their first week at the Klamath Falls campus as first-year students. Danelle is currently a charge nurse in the NICU at Kaiser Permanente. I always love a good alumni love story!

Josh has 11 years of experience in energy and industrial engineering. Prior to Energy 350, Josh worked for PGE implementing industrial energy efficiency for Energy Trust of Oregon. Before that Josh designed robotic assembly equipment and implemented lean manufacturing at Warn Industries. He has worked with hundreds of end-users to develop, evaluate, implement and verify custom energy efficiency projects. Josh has published papers on engaging large industrials to participate in efficiency programs and is an expert in the field. Recently he was lead engineer for a comprehensive demand response audit at a 55MW university that included numerous building audits, measure identification, demand response testing and automated response design. Josh is a registered Professional Engineer (PE) in Oregon.

Outside of work Josh enjoys being a father, fishing, hobby farming and being outdoors. He gives back to Oregon Tech by presenting to classes at the Portland Metro/Wilsonville campus. For more information about the work Josh and his partners are doing in the field of energy programs, energy studies, retro-commissioning and research, check out their website at http://www.energy350.com.
~Becky Burkeen, Alumni Relations Manager