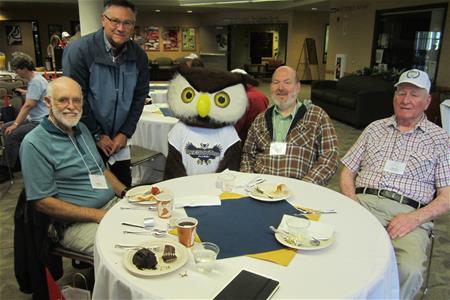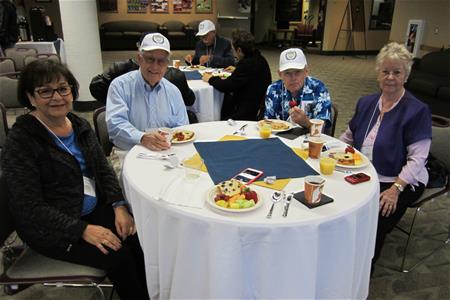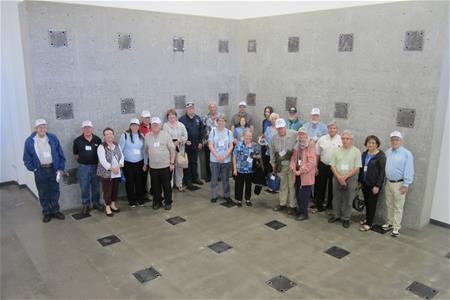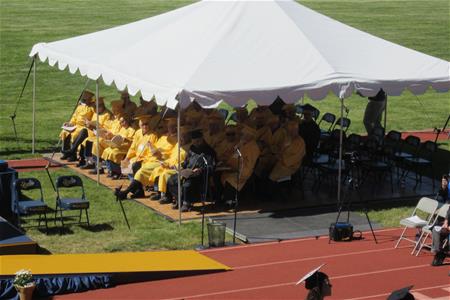 2019 Golden Owl Reunion
Alumni who graduated in 1979 or earlier are invited back for a weekend full of events featuring a kick-off celebration with the president, the student and alumni awards brunch, campus tours, an Oregon Tech history lesson with professor Mark Clark and walking in the commencement ceremony. This special time is all about reuniting with old friends and making new ones while celebrating what it means to be alumni of the Oregon Institute of Technology.
Online registration is now closed for this event. Please email rebecca.burkeen@oit.edu or call 541-885-1130 for assistance.
Itinerary
Friday, June 14, 2019
8:00AM- Golden Owl Check-in
8:30AM- Estate Planning Session
9:00AM- Kick-Off Celebration
10:00AM- Student and Alumni Awards Brunch
12:30PM- Student Led or Self-Guided Tours
2:30PM- Historical Presentation
4:30PM- Library Tour and Reception
Saturday, June 15, 2019
8:15AM- President's Breakfast
9:15AM- Dressing and Photos
10:00AM- Commencement
1:00PM- Farewell Reception